Eschatology
How do you maintain hope in the midst of hopeless circumstances?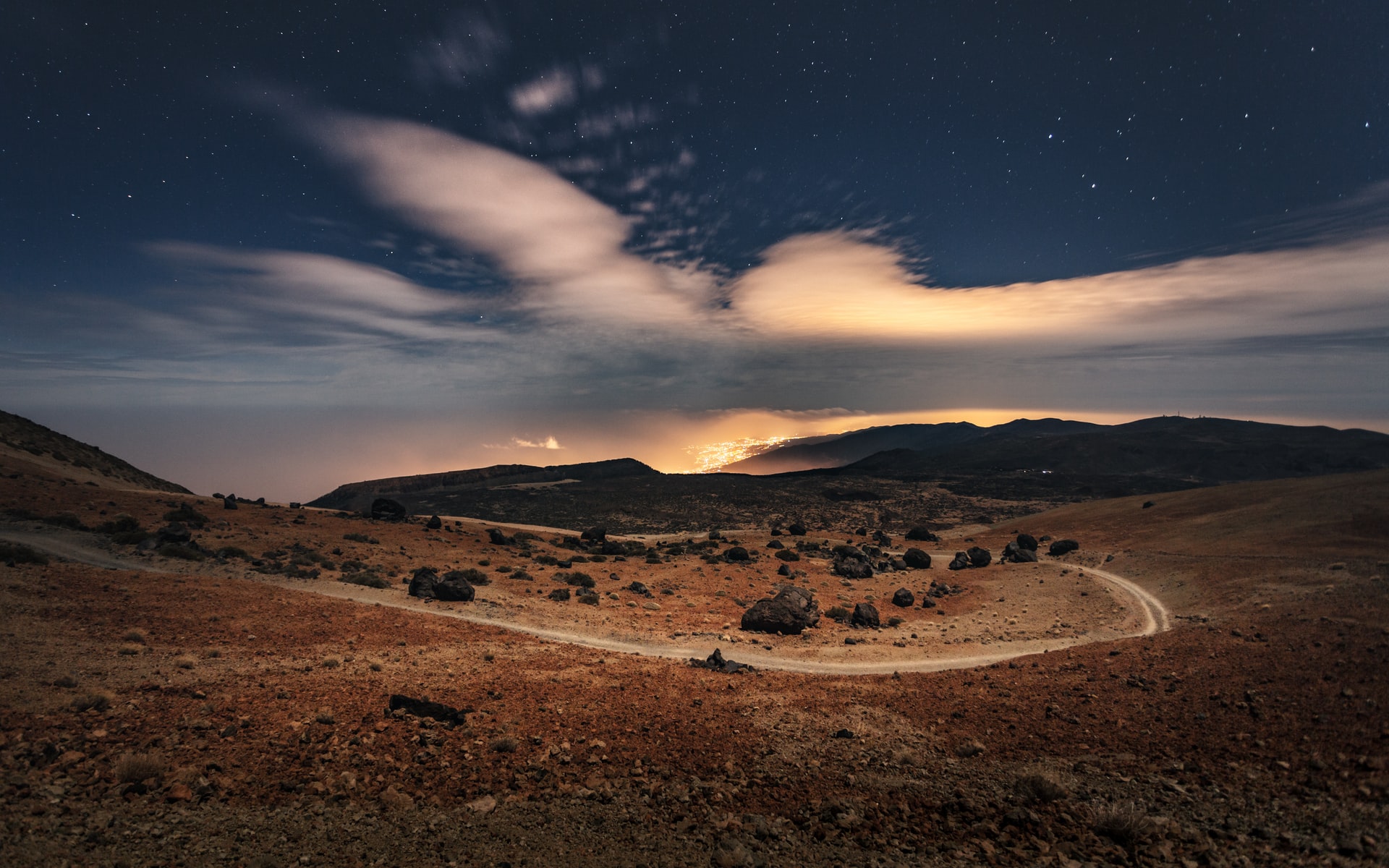 Immortality is an idea that at least a couple of recent shows have explored. Many times it ends up being presented as something that is problematic and something that should not be pursued or desired for various reasons. This is a challenge to the Christian worldview whose whole goal is to lead people to eternal life, or an immortality that is desirable.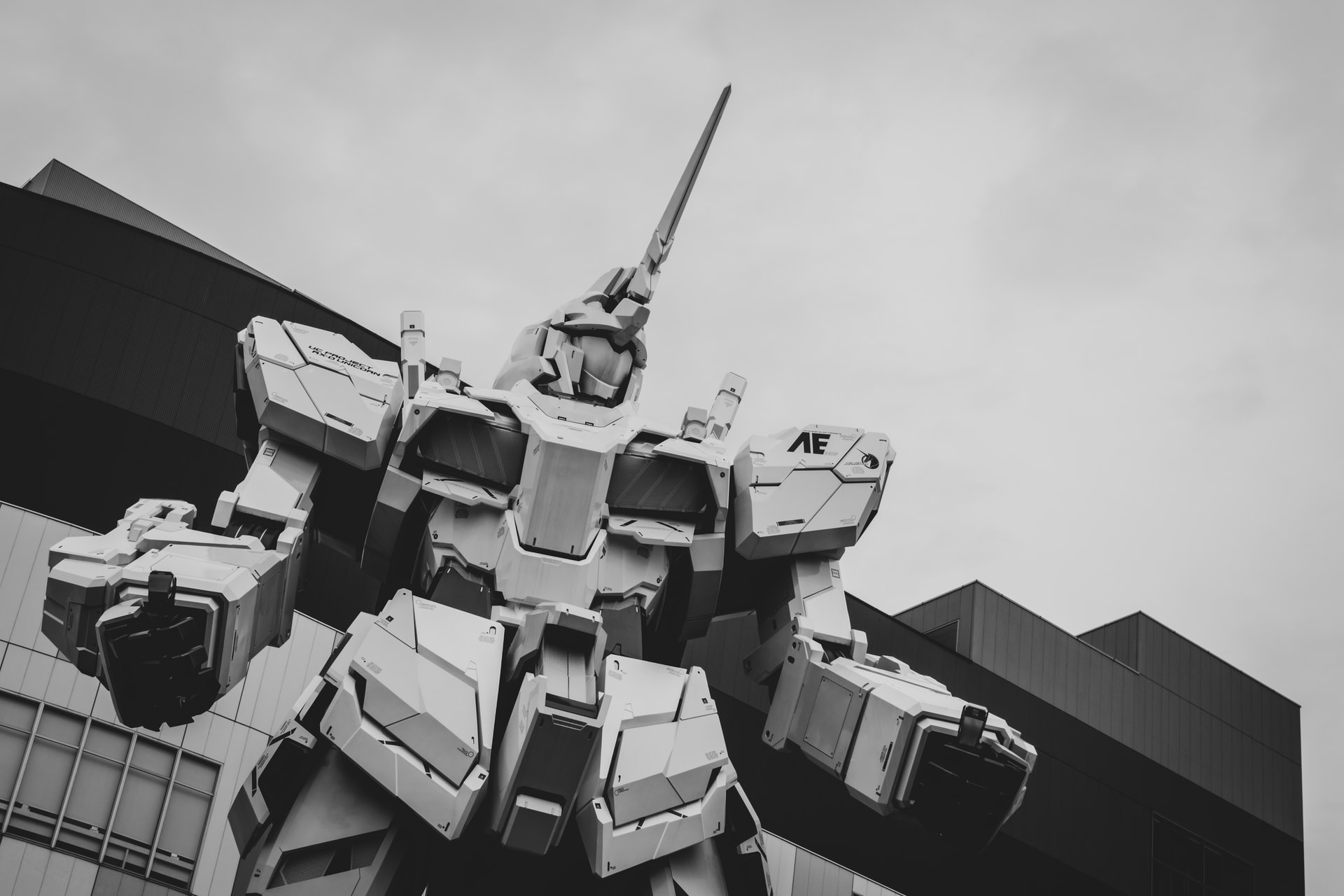 "Eschatology" is a big word that simply refers to the discussion concerning the "last things." Most of the time those "last things" are the things that will happen at the end of the world. No clear and definitive view has been defined or articulated by the church on these matters.